For more Tips about Houston check out our Proguard's Guide to Everything Houston
Over here at Proguard Storage, we LOVE tiny homes. With an extremely minimal cost of building the house, no mortgage payments, and a minuscule on-going maintenance cost, these homes are definitely compelling to savvy, cost-conscious millennial home-wanters.
Interested in the idea of owning a tiny house but not quite ready to make the jump? Good news is that you can still try these homes out and see how the shoe fits! Here are some of the coolest tiny homes available for you to stay in on your staycation right now:
The Shipping Container Tiny Home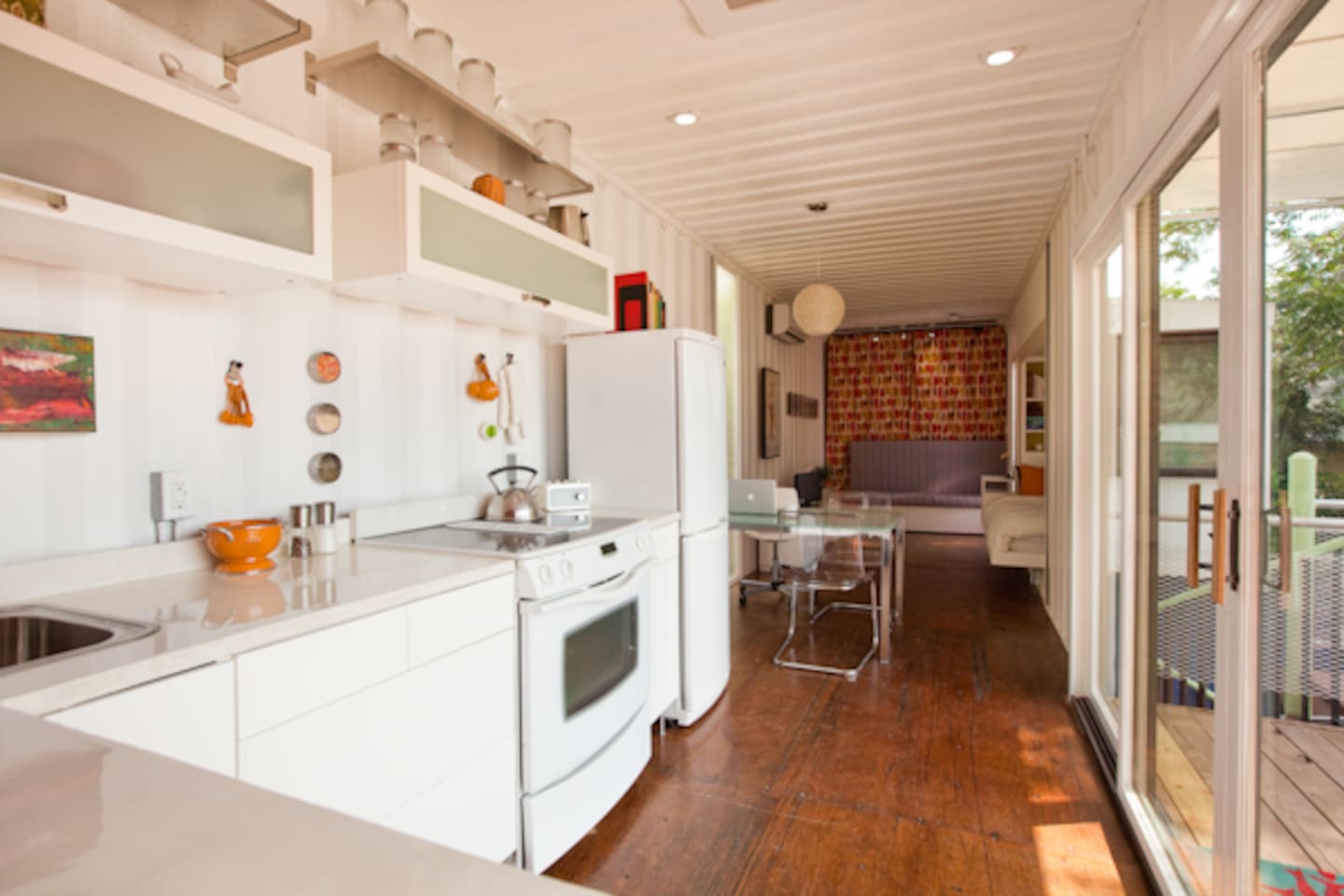 At $79 a night, you can stay in this colorful, eccentric 392sq. ft tiny home! Created from an actual shipping container, this tiny studio can hold up to 12 people if you so choose (the designer had a dinner party of 12 to test this out!) Enjoy some time in the Jacuzzi tub, prepare a home-cooked meal in the 17 linear feet of kitchen space, or unwind on the 160sq. ft of balcony! Check out the home's availability on Airbnb.
The Midtown Downtown w/ Mini Cooper or Audi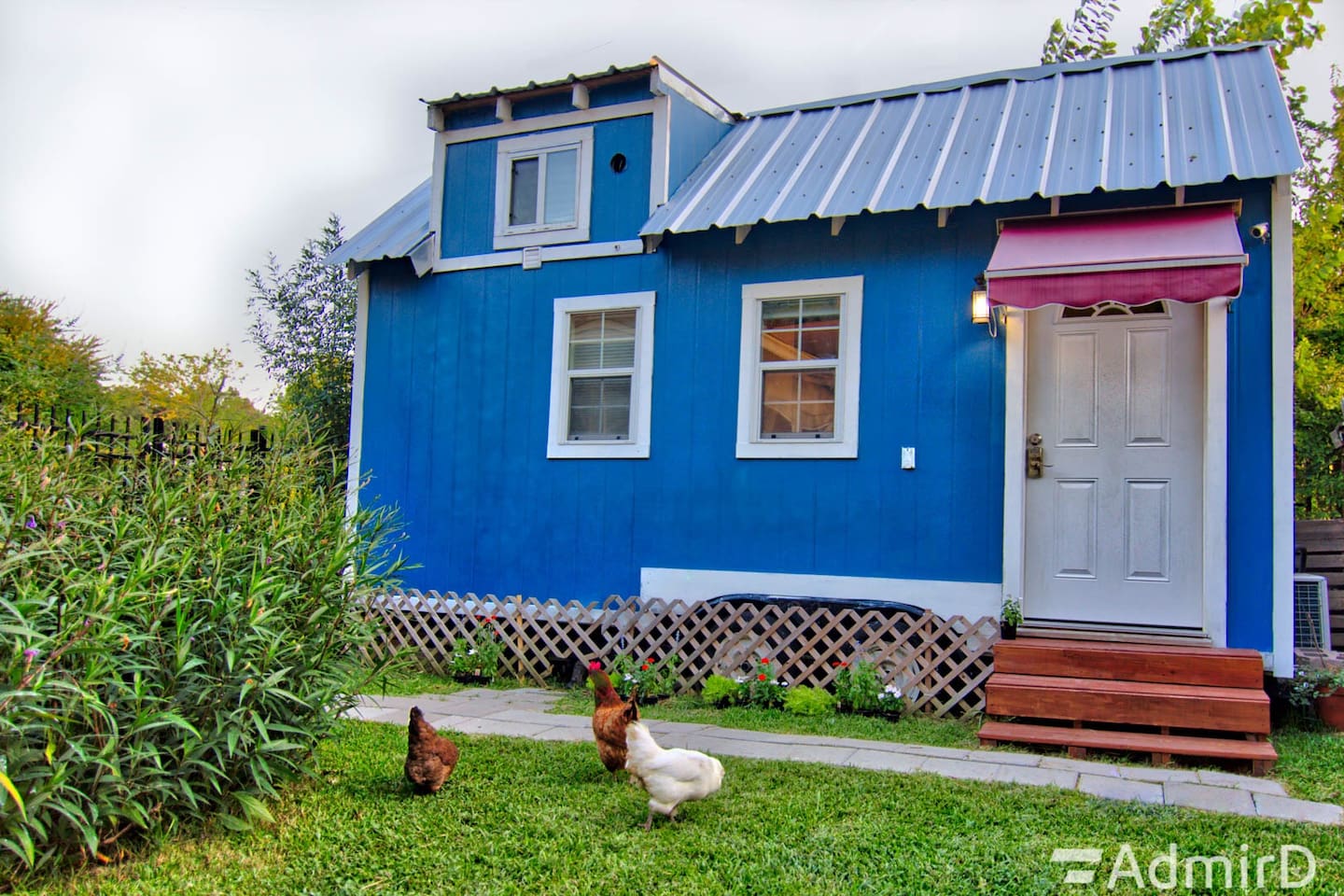 This rustic, urban farm feel tiny home has got ALL of the amenities. Need to rent a car or bike while you're in town? Inquire about renting a Mini Cooper, Audi S4 or bicycle from the owner! Interested in an abundance of free parking? You got it. Chickens? Yep, that too. Feel free to ask the owner for some fresh eggs. Additionally available is 24/7 video security, WIFI, Roku with Netflix and Sling TV, and a large LCD TV. Learn more about this adorable home on Airbnb.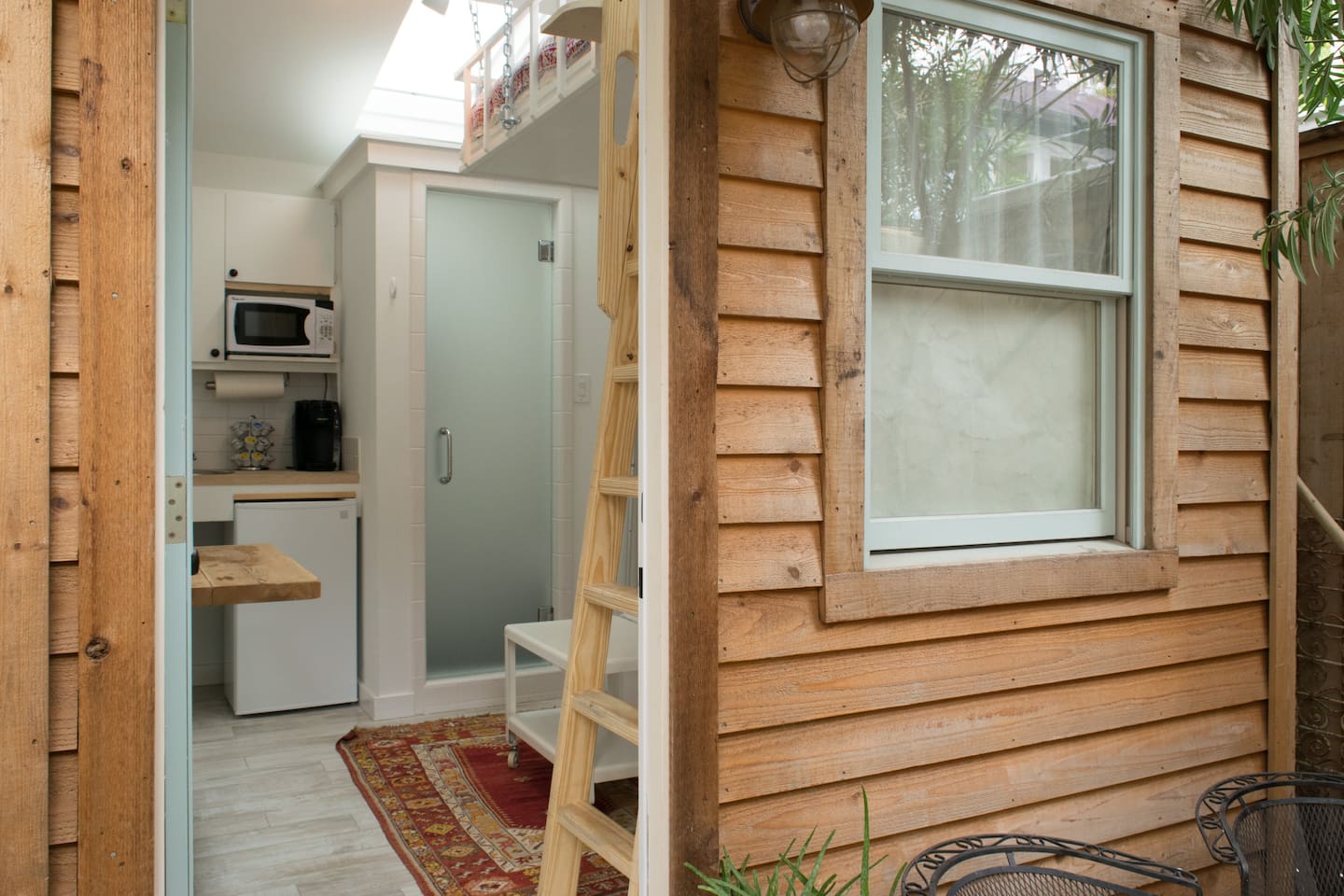 This downtown tiny house studio packs it all in just 110 square feet! A tiny bath, tiny kitchenette and a full-sized comfy loft-bed. Perfect for a single traveler or couple. This clever space is super close to downtown! Inspired by a French Pied-a-terre, this tiny house is both affordable to travelers on a budget and very close to a lot of what makes Houston a great city. See more photos on Airbnb.
Affordable Tiny East Downtown Rubik's Studio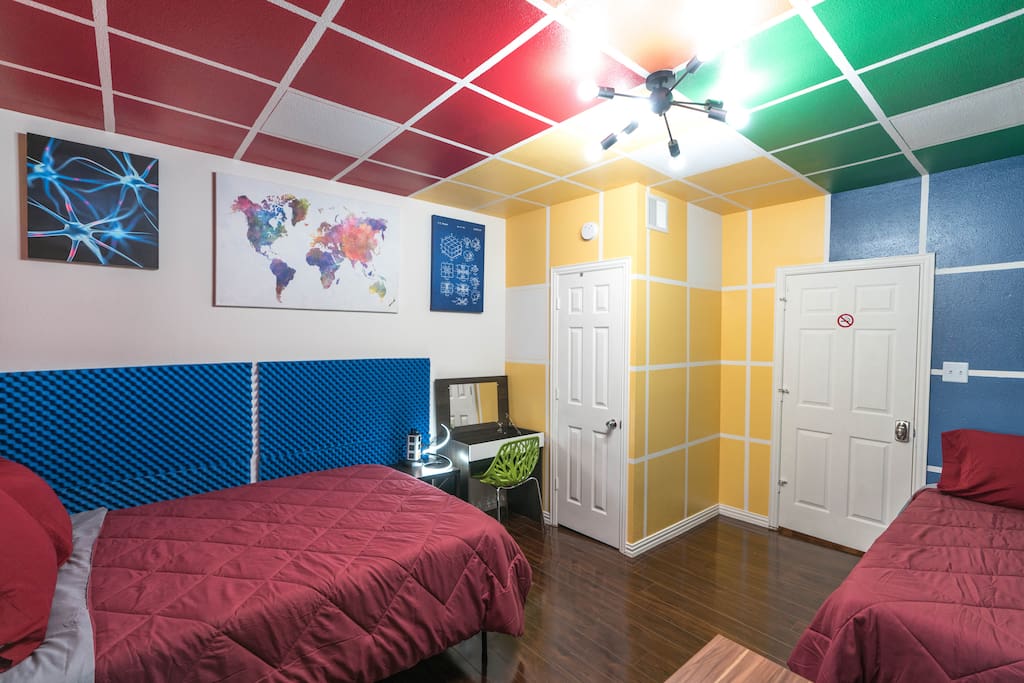 For only $39 per night, you can stay in this amazing Rubik's cube themed Houston studio. Recharge your energy with the inspiring, colorful vibrant surrounding walls of the space and enjoy all 31 amenities! Learn more here.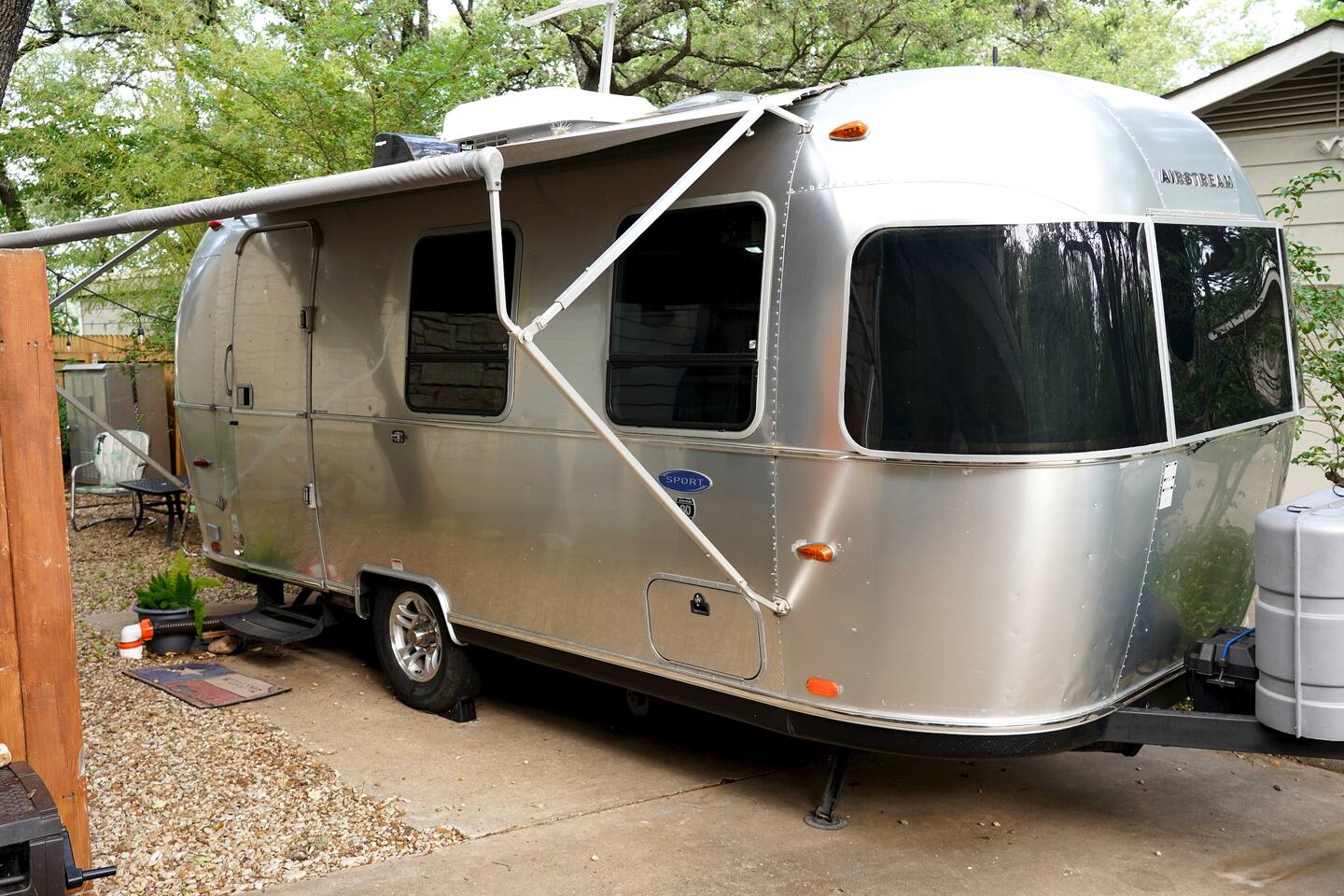 Immediately adjacent to the Barton Creek Greenbelt and just minutes from Zilker Park, this efficient home only minutes away from Downtown, offers all of the modern amenities you might want on your staycation. Book on Airbnb.
-The Proguard Team
If you choose to ever explore the tiny-house lifestyle long-term, you might need extra space for storage. Check out our self storage locations for more information on a Proguard location near you!
If you are in the need of storage, learn more about our storage locations in the Houston, Texas area on our website.