If you're like many of us here at Proguard, you have other things to do on Thanksgiving Day than stay in the kitchen for hours, hoping your turkey and other dishes turn out as planned. Instead, you'd rather be watching a football game or two, visiting with friends and family, and maybe heading to your Proguard self-storage unit to grab a few extra items you may need over the holidays. If this sounds like you, you're in luck, since many of Houston's best restaurants are offering to-go meals for Thanksgiving. To help you decide where your turkey day meal will come from, here are some local restaurants you can choose from.
Backstreet Cafe
If you've eaten at Backstreet Cafe, you know just how delicious chef Hugo Ortega can make any meal. When it comes to this year's Thanksgiving meals, chef Hugo will be taking it up a notch. Along with the roasted turkey breast and apricot-mustard glazed spiral ham, you can also enjoy such delicacies as wine-poached pears stuffed with bleu cheese and dried fruit, scalloped potatoes, and corn pudding. If you decide to leave some room for dessert, you can choose from pumpkin pie with meringue, chocolate pecan pie, or some delicious orange pound cake and apple crisp. To order, you'll need to do so by November 21, with pickup on November 24.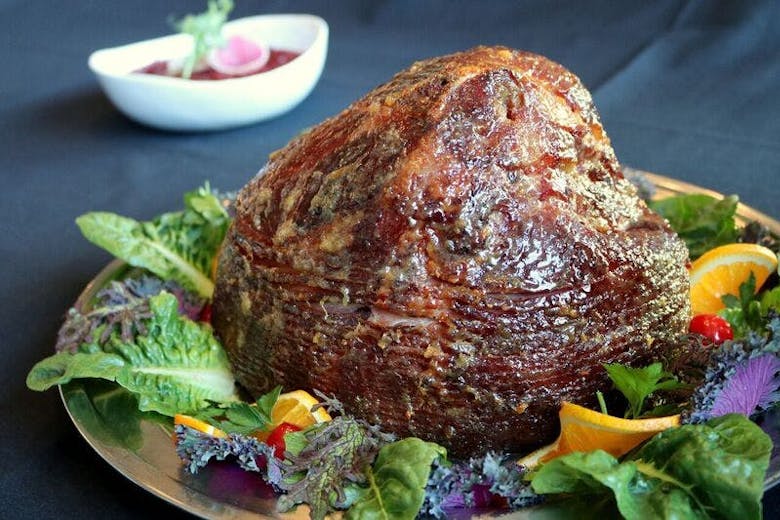 Frank's Americana Revival
If you are going all-out this Thanksgiving and expect to have a large gathering of around 30 people, get your to-go meal from Frank's Americana Revival. Offering turkey breast, spiral-cut ham, and all the traditional favorites for the turkey day meal, side dishes are available in both half and full-pan sizes. As a bonus, you can even choose bottles of wine to go with your meal. Once picked up, your meal will be ready to heat and serve. Minimum orders are $38, must be ordered by November 19, and picked up on November 24-25.
Feges BBQ
Should you decide you want to push aside the traditional Thanksgiving meal and go with something different, consider getting a to-go Thanksgiving Day meal from Feges BBQ. Though still offering turkey and ham, you might want to try such items as pork ribs and brisket or even the restaurant's famed sausage links. As for sides, possibilities include pimento macaroni and cheese, spicy Korean-braised greens, and melt in your mouth hog-fat cornbread. For dessert, we highly recommend the rum raisin bread pudding with caramel. Since all meals are customizable, this can be a great way to hold down the cost of your Thanksgiving Day extravaganza. Orders must be in by November 17, and you can pick them up anytime between November 23-25.
Goode Co.
Last but not least, we bring you Goode Co. and the multiple versions of its Thanksgiving Day meal pack. If you want it all, you can shell out $175 for the entire feast. However, should you desire only turkey and pie, you can get this for only $95. And yes, the restaurant's annual pie drive-thru is back. Offering pick-up at four locations, you can swing by and get the chocolate cream pie, the always-popular Brazos Bottom Pecan Pie, or if you're like us, at least one of each.
By letting others do the cooking, you can spend your Thanksgiving Day relaxing. From all of us here at Proguard, Happy Thanksgiving!