If you are like many of us here at Proguard, you love taking a vacation. However, with gas prices going higher and higher each day, you may have decided your 2022 spring break will be a staycation. If so, our beautiful city of Houston offers many exciting possibilities. To help you plan out your staycation itinerary, here are some of our suggestions for your staycation.
Woodlands Resort
Who says you can't still stay at a world-class resort during a staycation? Not us, which is why we recommend a Houston staycation at the Woodlands Resort. One of the best resorts in the Lone Star State, you can spend your time lounging by numerous pools or partaking in the resort's water slides. A nearby golf course will let you find a few birdies, and you can end the day by watching a big-screen movie on the resort's lawn. Featuring many customizable packages, this is at the top of our list.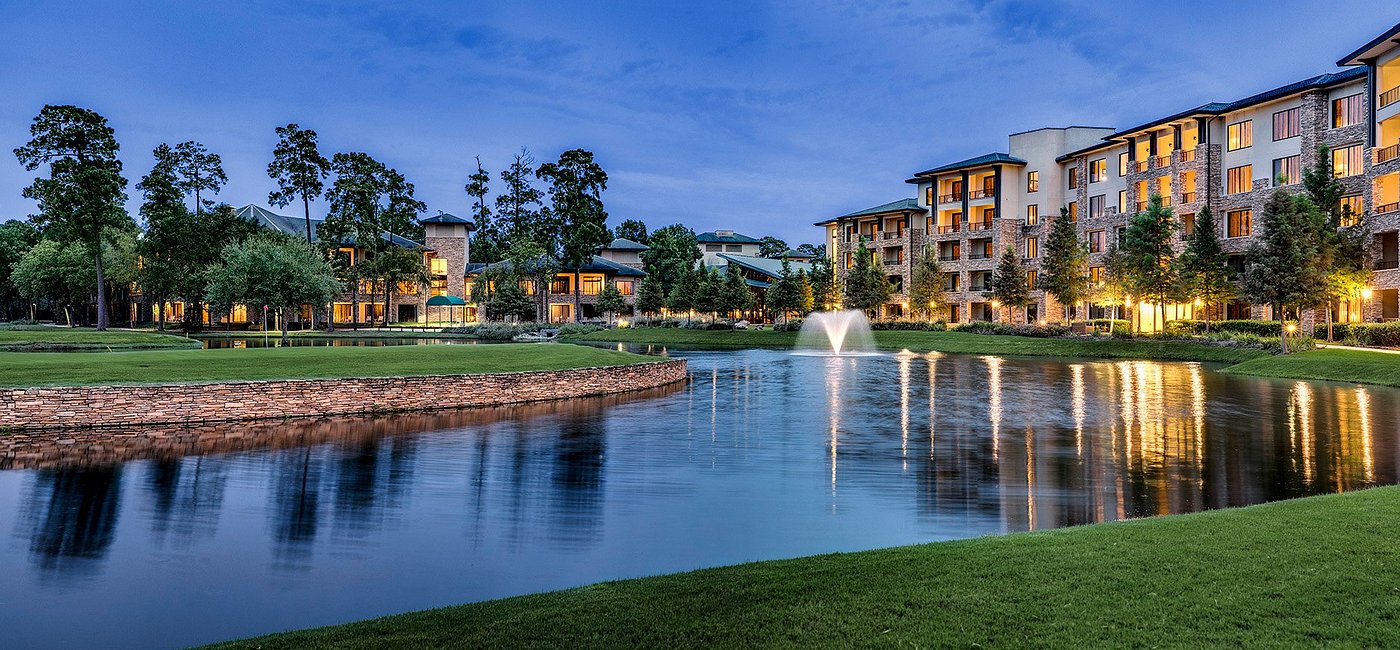 The Heights
As for a Houston neighborhood that would make an ideal staycation destination, we suggest The Heights. If you agree, spend a few days at the Heights House Hotel. Featuring decor from the Las Vegas Hard Rock Hotel, you can be sure that whatever happens at The Heights stays at The Heights. With its famous in-house restaurant Space Cowboy, you can party all the way until 2 a.m. if you wish. Best of all, the Heights House Hotel is dog-friendly, meaning your best canine buddy can come party as well!
Spring Creek Greenway
If you want to get back to nature during your staycation, we recommend you find your way to the Spring Creek Greenway. Having just recently had an extension trail added to it that connects it to City Place and its 150-acre preserve, the Spring Creek Greenway now has the distinction of being the nation's largest urban greenway. As for activities you can enjoy, they include canoeing, biking, kayaking, archery, and much more.
Xochi
During your spring break staycation, we know you are like us and always eager to find a great place to eat. Here in Houston, we can't think of a better spot than Xochi. Located on Walker St., you'll find chef Hugo Ortega will have your taste buds going wild with his various creations. Well-known for its house-made Mexican chocolate desserts and large tortillas are known as tlayudas, there is little doubt you will be coming back to Xochi for many more meals once spring break is over.
Discovery Green
Often thought of as perhaps the most beautiful 12 acres in all of Houston, Discovery Green is a downtown Houston park that attracts thousands of visitors each year. Found on McKinney St., you can spend your staycation enjoying Friday night concerts, or perhaps viewing the many innovative and constantly changing art exhibits in the park, all of which change from one season to the next.
Zoos and Museums
Last but certainly not least, we think touring the zoos and museums we have here in Houston will make your staycation one to remember. If you love animals, the Houston Zoo has it all and is recognized as one of the best zoos in the United States. As for museums, we suggest visiting the Houston Museum of Natural Science and the Houston Museum of African-American Culture, both of which offer thought-provoking exhibits.
Depending on how long your staycation will be here in Houston, we recommend you try to visit as many of these spots as possible. From eating a meal at Xochi to hanging out with Fido at the Heights House Hotel, this will be the best staycation ever.